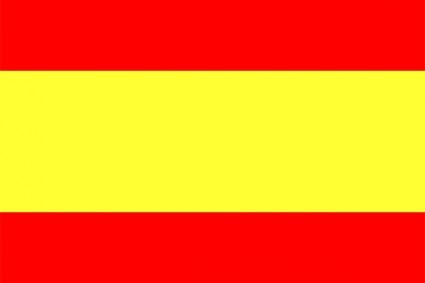 The Spanish "BSA Otter's".
~~~~~~~~~~~~~~~~~~~~~~~~~~~~~~~~~~~~
Just back from a week in the Magic Manx Island. (IOM).
I have spent a week, eating, drinking, and watching BSA "Otter" motorcycle trials bikes.
I was amazed at the amount in the entry of the Manx Classic two day trial.
Most of the Spanish entry were riding BSA bikes, and mainly with "Otter" frames.
I am sure these are the bikes that these fella's, ride in the Scottish trial as well.
Here are the pictures, and a brief description of the bikes.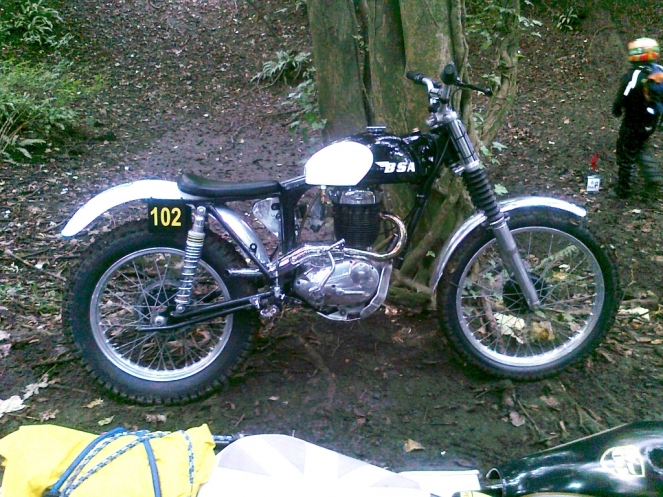 This is Rafa Sirvent Berenguer's B40 Foster "Otter".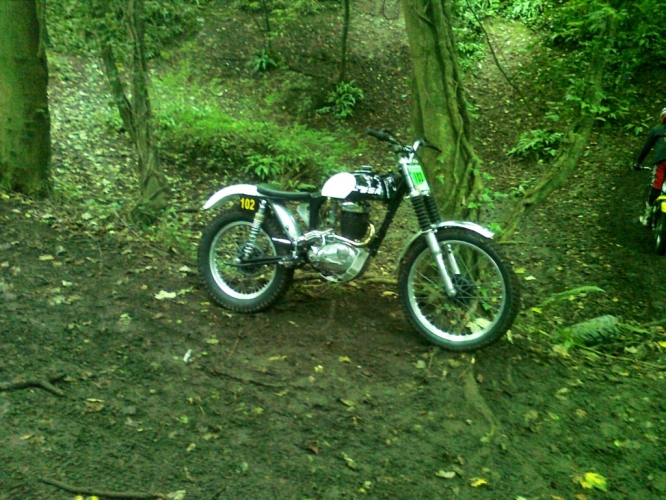 Now Javier Gil Codesido's B40 "Otter".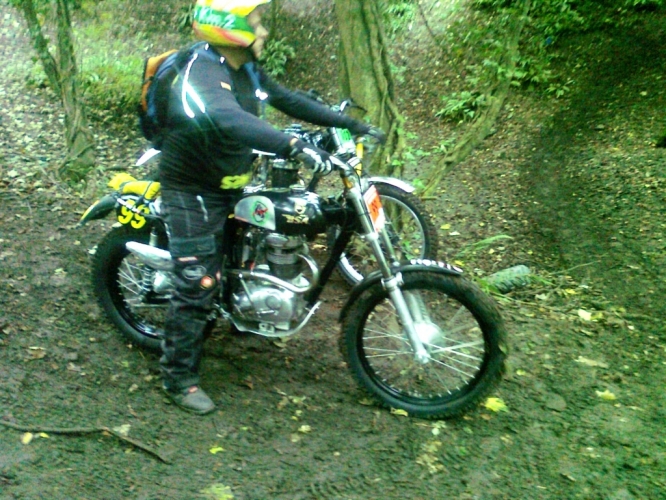 Waiting at the start of the section, and wanting to get on with the days ride.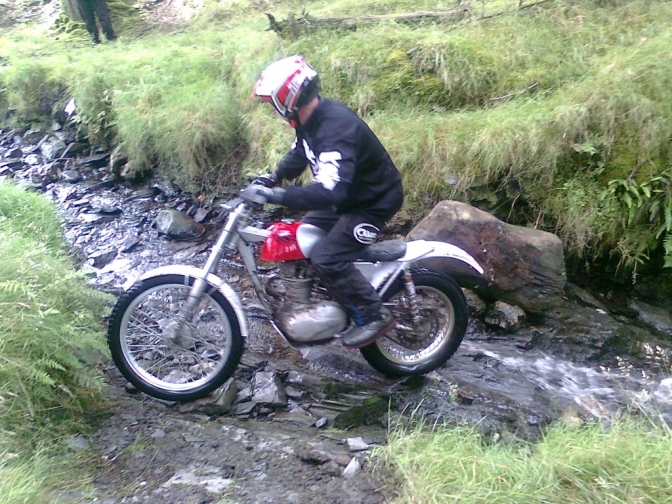 OK This is Paul Ansermoz, (Azzy Paint's) from the IOM, who was showing the Spanish Fellas the way around...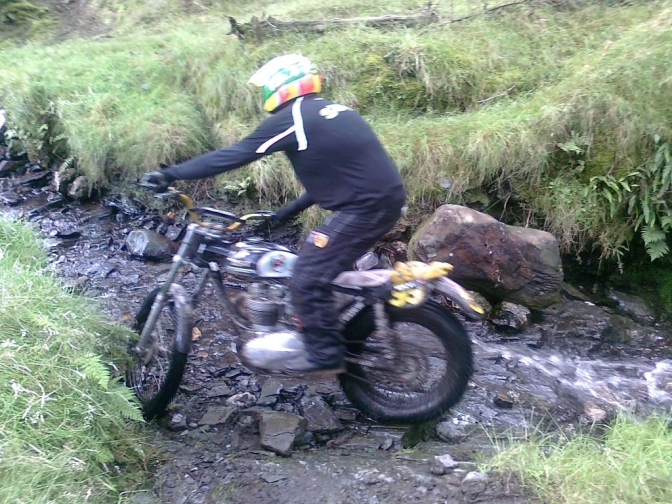 Javier Gil Codesido. BSA "Otter" B40.Ceriani forks, in BSA fourstud yokes...
Antonio Gil Codesido. BSA "Otter" B40. Don't know what front hub he is using?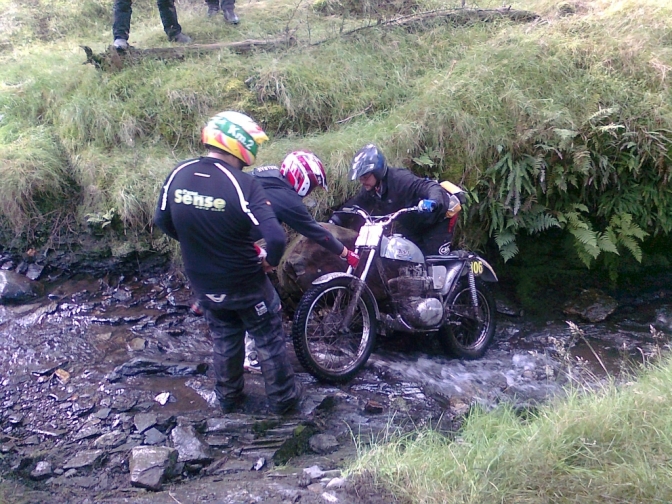 Juan Vicente Puchades Recuero, BSA B40, Modified frame.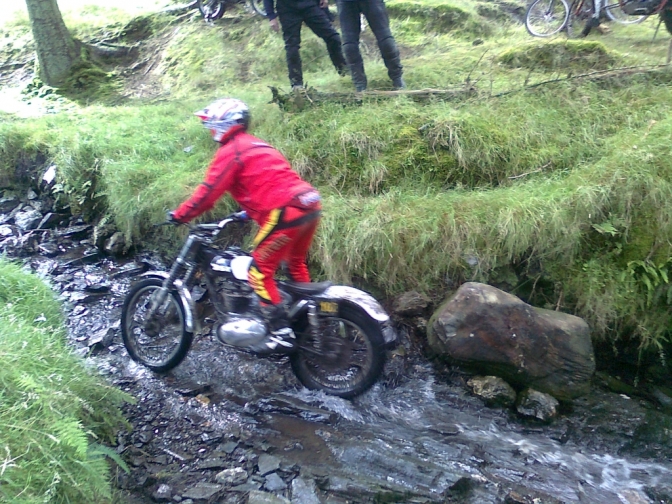 Rafa Feet Up...
OK, these are the bikes I spotted in the IOM, and I know these Guy's realy enjoyed themselves.
Here Is a Couple of bikes I found online before I left for the IOM.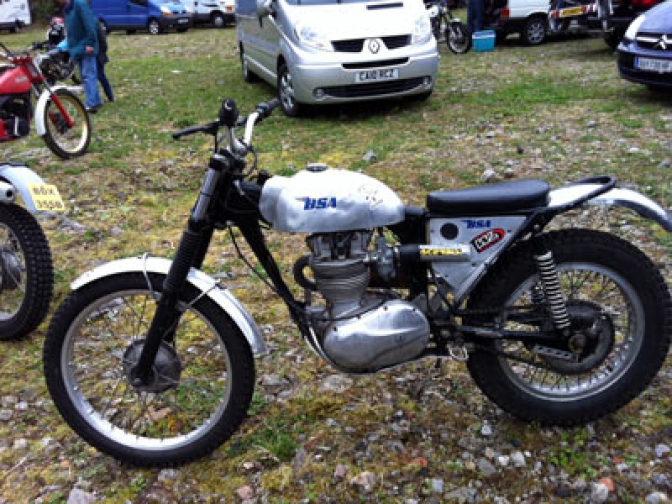 The heading says, Alvaroluna's BSA.
This could also be a Foster Otter, if you look at the oil filler cap.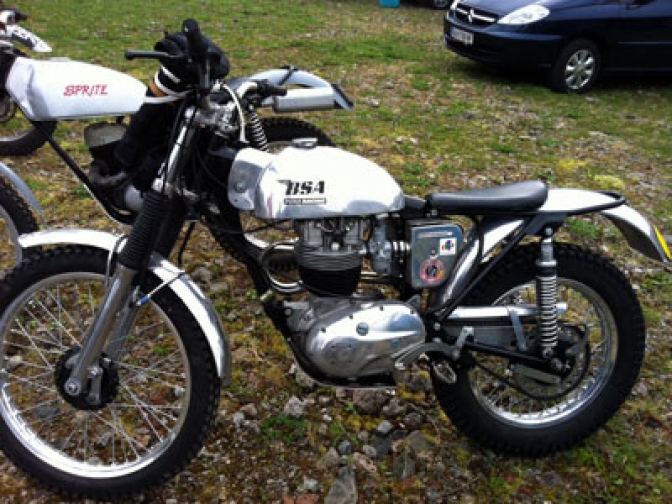 This one has Juantho... Bike...
This undoubtedly is a Later Sammy-Miller BSA Otter...
If you look at the bolt up subframe.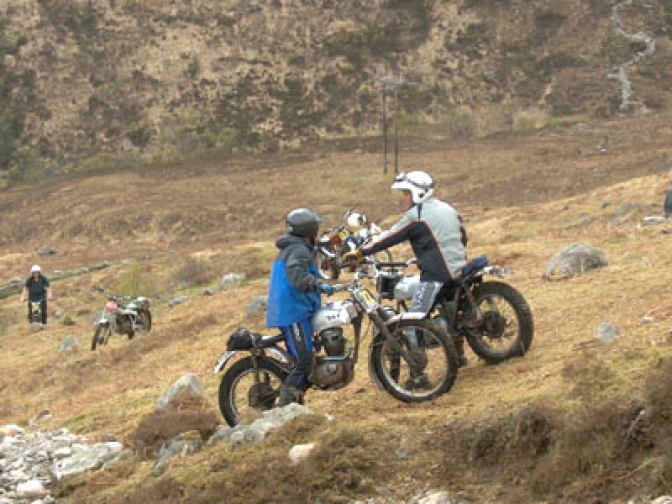 Javier Cruse, "BSA Otter." I think this bike is a Foster framed bike?
If I find more information about the Spanish BSA Otter's, I will update this Page.
More later.
Updat2021...