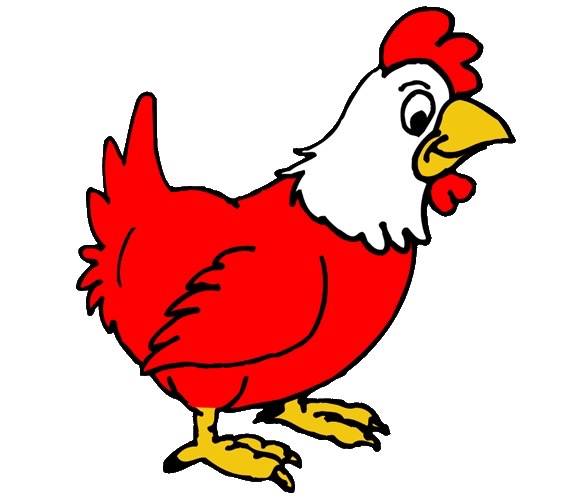 Bike Parts...
"Dizzy Bee,"
May I ask...
WHAT,Spare Parts Have YOU Got For Sale in Your Shed?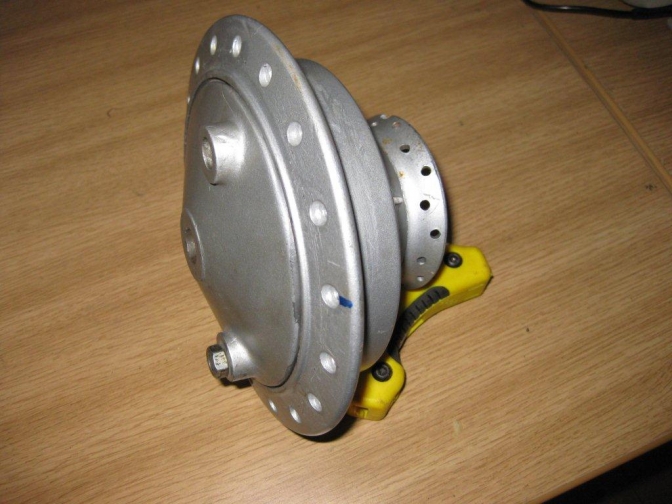 I have spent far too many hours looking for parts to finish a project by Trawling through the top online auction site for parts for these bikes.
So I made a list of the top Twenty Items I need for the builds in progress.
(Just an example.)
If you feel the same and would like another opportunity to help source these parts.
All you need to do is Email me. with parts you have for sale, and a price. (photo would be good too).
Then a phone number and eMail address.
And I will publish them in a list like below...
And if someone is interested they can either ring or mail you, or email me and I will pass them onto you... this saves the tyre-kickers etc.. and we all get a good deal... The last few items I have placed onto this site have all had good results and I also had good feed back from the persons that sent me the parts for sale and the ones that bought them.
So a Win-Win Situation...
This is my old list published years ago so now only an example.
~~~~~~~
Wanted.
1---BSA C15 gearbox springs. Got Now
2--- Yamaha TY front brake actuating cam. urgent, Got Now
3 ---Trimph four stud fork caps. Having Billet ones made £28 ?? interested.
4 ---Triumph T140 fork springs Got Now.
5 ---BSA b25 front fork yokes. Alloy fourstud. type
6 ---275x21 part worn trials tyre. Got Now SOLD.
7 ---Yamaha TY front brake cable. Got Now £18 plus postage.
8 ---BSA C15 trials Kickstart.
9 --- BSA Bantam engine barrel studs. Got Now £12 plus postage.
10 ---BSA Bantam headgasket. Got Now
11 ---BSA Bantam Trials engine sprocket. Got Now
12 ---BSA tank grafics. Got Now
13---BSA Bantam trials manifold to take Mikuni carb. Got Now £18 plus postage.
14---Yamaha Ty front brake plate. Got Now
15--- Bsa C15 Ceefer oil pump. Got Now £ 18 plus postage.
16--- New Mikuni vm 22 Carb. Got Now
17--- WM1 security bolt, Got Now £4.50 plus postage.
18--- BSA Bantam gasket set. Got now
19--- SH Renthal bars 5 or 6 inch rise.
20---Sammy Miller Cub trials seat.
char7748@tiscali.co.uk
My List Is now a Sample.
NEW Thinking,
Look If you have looked at the above you can see it makes sense to post a list of parts that you need for your build ,or you have for sale, now we have the coverage in the "Classic Trials Scene" we have. 40.000 some months...
Again Just write me a list of the top Twenty parts you need,
Or you have for sale. and I will post it like the above.
~~~~~~`
All I ask is that you let Me know when you have found a part on your list or you have sold it ,and I can tick it of.
If you have Parts for sale , send me a list of them up to 20 items (with photos) and I will place them onto this page ...
and will email you if I get a response. can't say fairer than that...
If you sell or find a part.. on your list please let me know...
Private sales only... unless stated.
I will do this for a month to see what response I get,
Free of charge,
And then see where we go.
So if you are interested,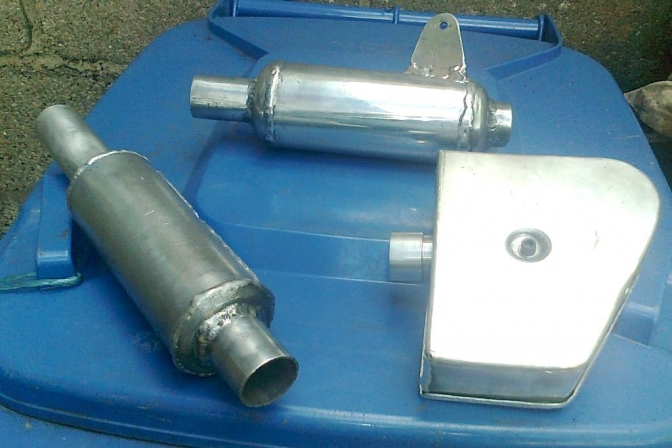 Contact me @ At...
char7748@tiscali.co.uk
With what you have for sale...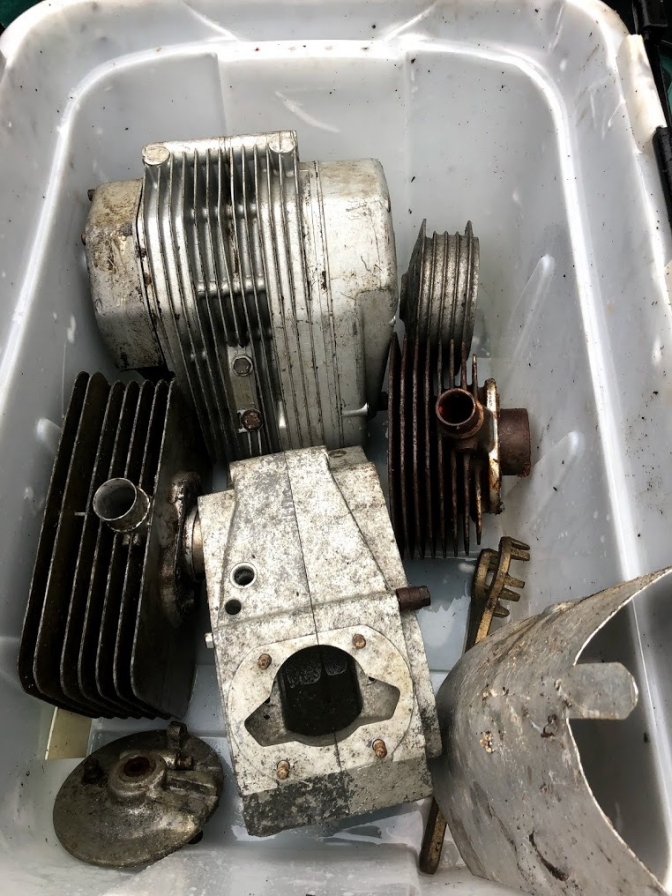 Saracen parts for Sale.
( Now sold and both parties happy.)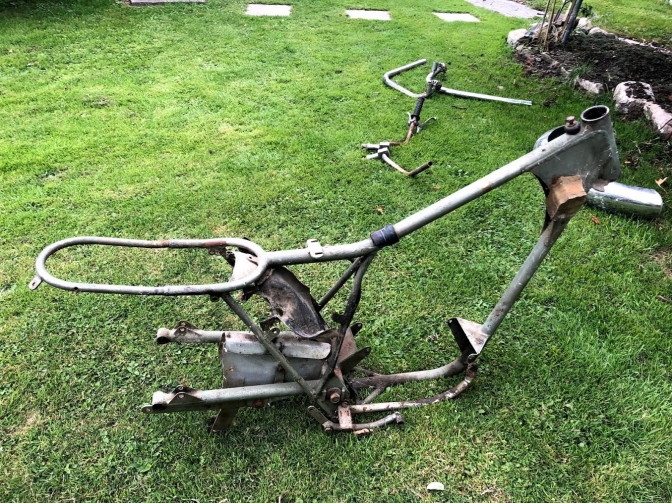 Let Me know what you think?.... Charlie.
Be the First on the list, Get it done today.. what can you loose...
20/10/2019...
List One...
1
BSA Bantam B175 new alloy cylinder head, made using the lost wax process & CNC Machined using a cad profile for the combustion chamber area, which can be adjusted to alter compression ratio. LM 25 Aluminium alloy heat treated. Please contact Charlie he has all my details... Or Telephone 07835654227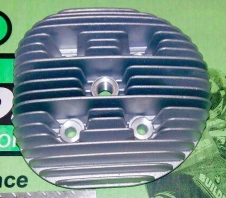 2
3
4
5 .......Price £184.99
6
7
8
9
10
11
12
BSA C15 Alloy cylinder barrel for trials use, LM 25 aluminium alloy, heat treated to Tf spec. Bare casting or fully machined with top quality iron liner fitted, bored & honed, pistons are available 69mm, but if you have a new piston std 67mm upwards it can be done to that. See pictures for reference, or contact Charlie he has all the info you require.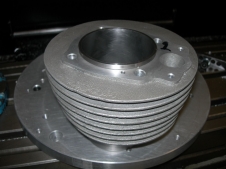 13
14
15
16..... Price on application...
17
18
19
20
Phone number......07835654227
eMail @..........
We are waiting...

BSA Bantam D1, log book in my name, the new one V5C it has a non- transferable reg mark, & declared manufactured 1958. I acquired the vehicle on 3 / 4 / 1992. It was purchased originally as a frame & log book by me but after finding most of the missing parts I gave up in the late 90s as parts got harder to find, the engine is from 1958 model & was fully reconditioned all new bearings & seals, new std piston, std exchange cylinder from George yeomans [from bsa] complete new exhaust system, rewired electrics [sparking] I did run her once finished, frame was p/coated wheel rims re chromed [but sadly need rims or re chrome] had new tyres avon front ribbed John Bull rear, hubs are fine & the wheels were built with s/steel spokes but re chromed steel nipples, later I did pick up the correct Avon rear which is included in the sale, the tank is in v good condition with original paint work to copy from, chrome work has been done twice but again sadly not brilliant, I have the rear guard & no plate inc light & original wiring all good condition, every thing I have D1 will go with her. I toyed with idea of braking her up again which would be a shame she would be nice finished off & I would like around £1800.00 for her. I know if I break her ill get more but sad.
Tel... 07835 654 227
I have a couple of wants on the site, I'm looking for wide swing arms late Bsa Bantam, also 4 speed layshaft & gears all D14/4 engines or parts of or B175 & Bushman engine parts. Same number as above...
Charlie~Oo> As this could be for spares I have placed it onto this page it is also on the "Otters for Sale" Page with better photos...
List TWO.......
26/11/2019...
Not trials, but I race a Sprite Cub in classic scrambles and am trying to source an extra close ratio layshaft. It has a 22T sliding pinion and a 20T output pinion. (I have a mainshaft and output sleeve gear.)
Any pointers would be appreciated.
Also Charlie,
I have part of a Tigress engine if anyone needs parts.
Regards,
Terence Fox
List Three...
02/02/2020...
I have this fork for sale. It´s in Denmark, If anyone is interested i´ll check the post office. Condition is as you can see. Springs and top caps may be expensive to post, lenght is 480mm Price is 220£ or near offer.
Regards, John
John Jørgensen mobil 61769510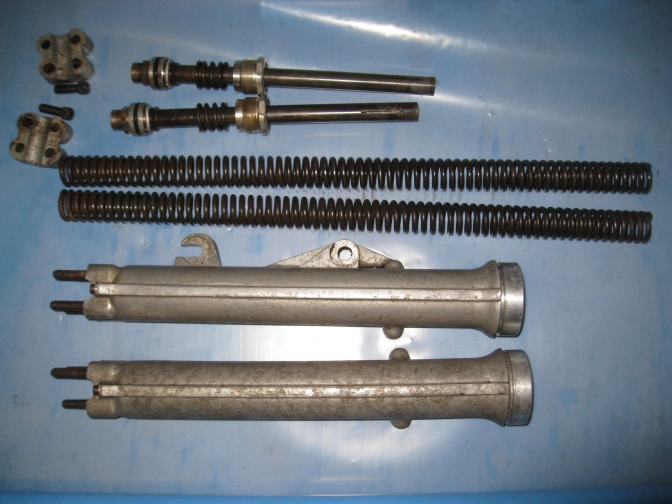 ~Oo> Charlie. The other two photos sent me, show that one fork four-stud cap has a crack in it,
And the other shows that there is very little wear in the sliders.
List Four...
Phone number:
Richard... 07790306043 .......22/03/2020...
Hi, love the website! I have several twin shock trials projects, TY175, TL125, TLR200, XR200 and a trials Cub. I need some parts to finish some of the projects and will have lots of bits left over on completion of each project.
I need to post wanted and for sale, how do I do this on your website?
Immediately needs are: a TLR200 intake rubber (The bit that connescts the Kehin 22 mm carb and 22 mm head inlet).
I also need a TLR 200 frame for a road going TLR200 project, my existing frame has been modified for trials (Steering head angle altered, so I don't want to cut it and alter it again) looking to buy a replacement or a possible straight swap if interested?