Len Hutty Jnr..
Just A Star...
OK... Bit of a Rush Page this But If you can do it, this is what the Net is about.
I have today learnt that A "Super Star" of Classic Trials has Cancer.
This Man was Such A Gentle Giant and so unassuming that you would not believe the talent this man had....
~~~~~~~
On section "Three" ,of the "Classic Trials Show".
I was watching a small video and the line ---" I do Like That"--- from a spectator watching at section three as Len cleaned it again, has stuck in my head ever since, and I even Mailed this phrase to Deryk Wylde yesterday.
Len Hutty... Was a very unassuming guy and did not seek publicity, But just liked to ride his immaculate Matchless, has a release of energy from a busy working week.
I rang his family to see if he would like to ride in the Classic Trials Show.
The reply was, "that is all Len yearns for, is to ride his beloved bike",and when I rung him back, he said, "If you think I am Star enough to ride in your trial, of coarse I will be there".
"Thank you so much, for inviting me".
After his Win, and the pull out on lap two on the second day, to give someone else a chance of glory.
I will not tell you what happened when it came to the prize giving. That is for Len to know.
Well I will tell you now it is ten years after the trial... (He gave his prize money to a Charity)...Charlie...£500...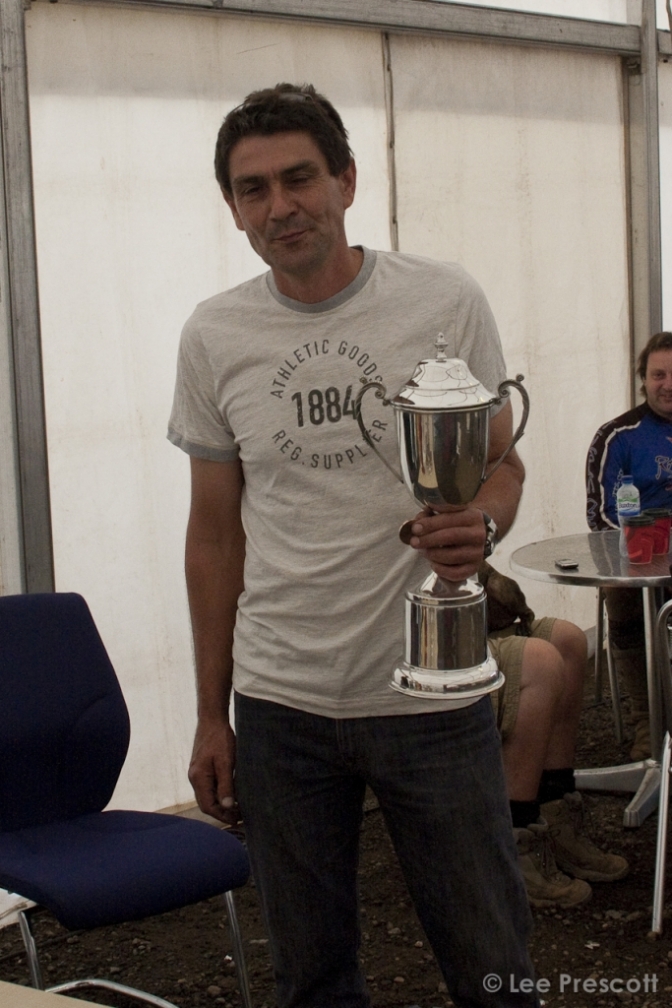 This is what I said at the time, just losing my partner Kate...to Cancer...
Listen, Guy just keep on fighting for us OK ...
I know how hard it is, we Just need you to get back to showing us how to ride a proper trials bike ...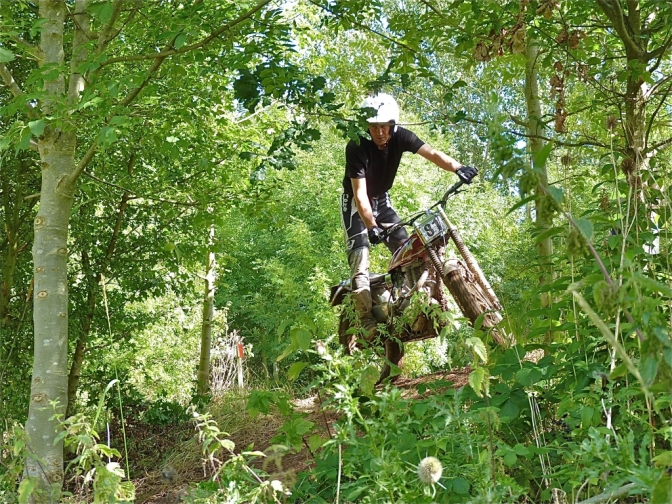 ```````
What a superb shot of Len riding his Matchless to perfection...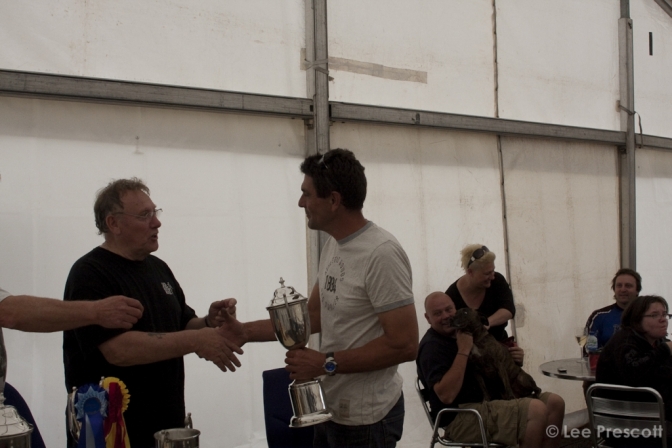 Unfortunately Len lost his fight for life, and so is no longer with us. And also Peter is now gone with the same disease...
But in Spirit his name Len Hutty will live for ever in the Classic Trials Bike Scene. RIP...
The funeral took place at Aldershot Crem on the 28th of November 2015...?at 11 30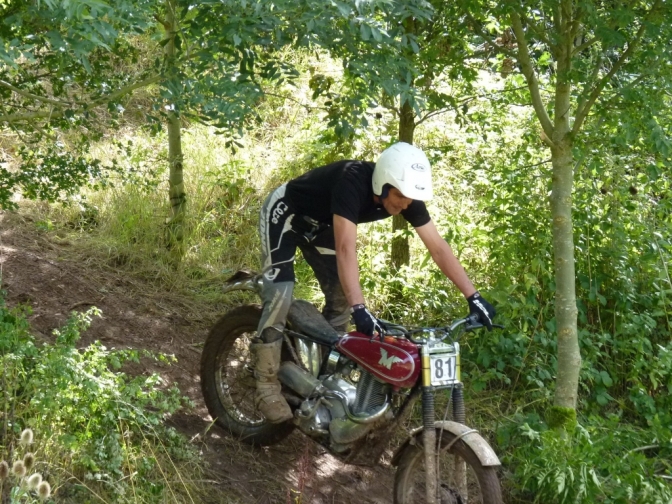 Page update about the trials History of Len Hutty Jnr, and His Matchless later.
Charlie ~Oo>...14/02/2020...
I am about to write Len's History as a top class trials rider and a true gentleman... So check back on this page later...
Updat2021...