"Five Very Rare Italian Trials Machines" from the early Eighties.
From the Marco Rampinelli Collection.
This is the designer of these machines Alessio Bartolini.
All photos are from Justyn Norek and are his copyright.
The story of these machine is to follow later.
But see for your self the guy knew what he was doing.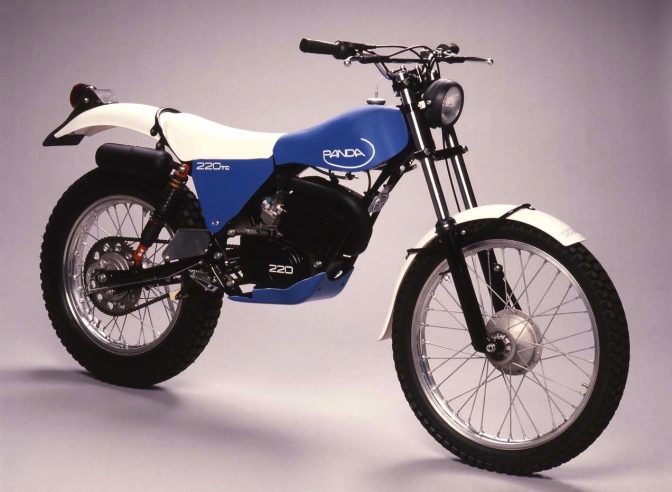 This is the Panda that Alessio is riding above.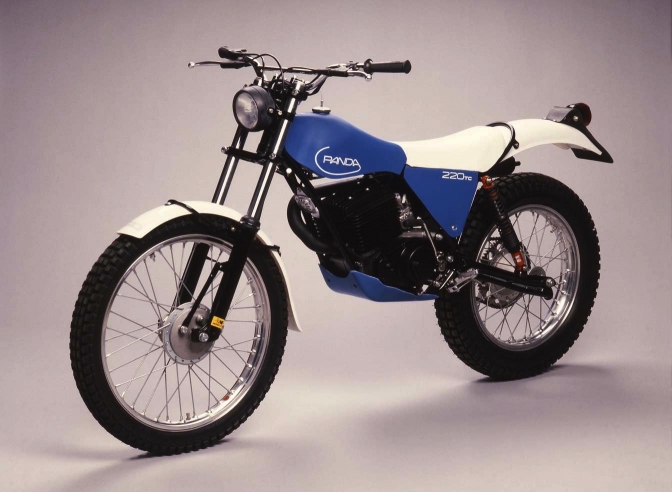 And the other side. More information Later.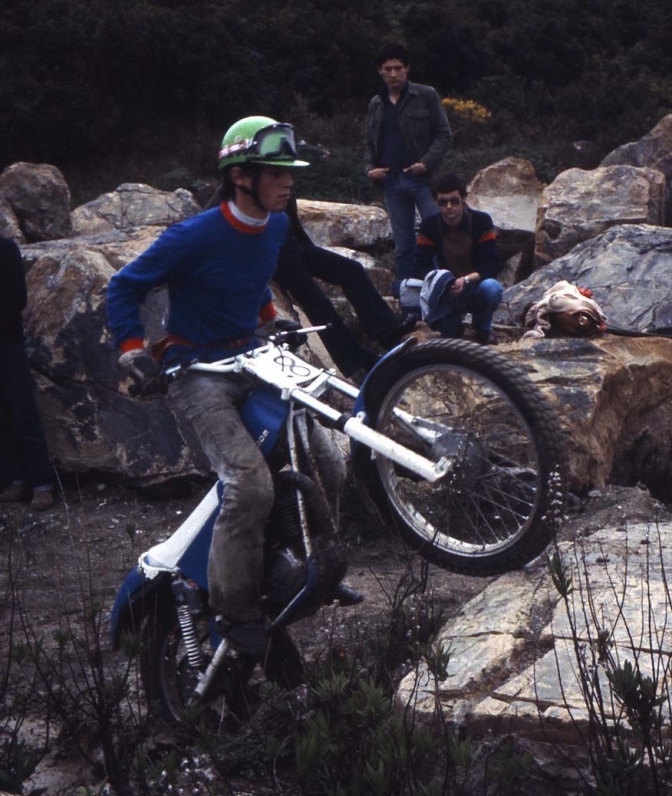 "Marco Barca" I think?
Now for the next model.
The Valenti...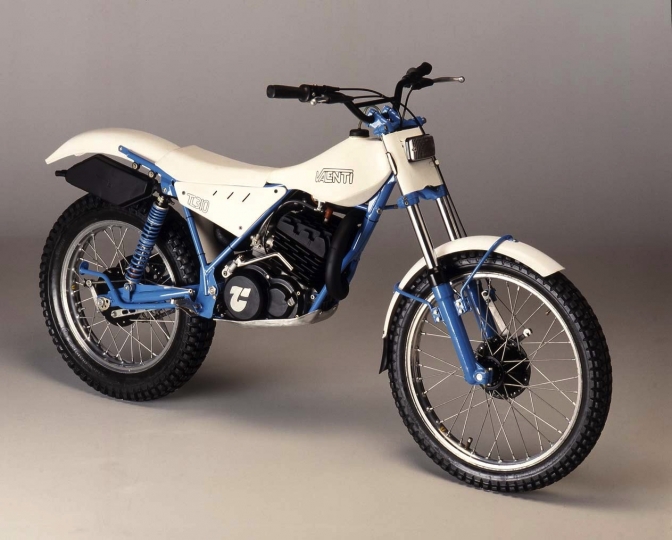 The Valenti.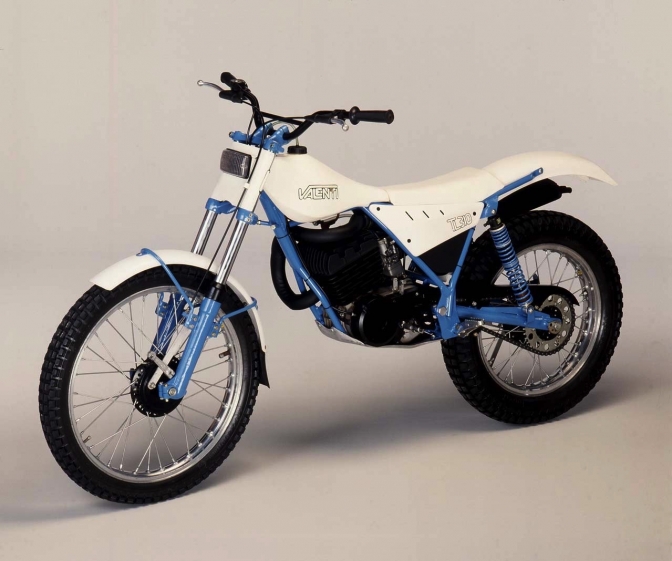 More information and story about this machine later...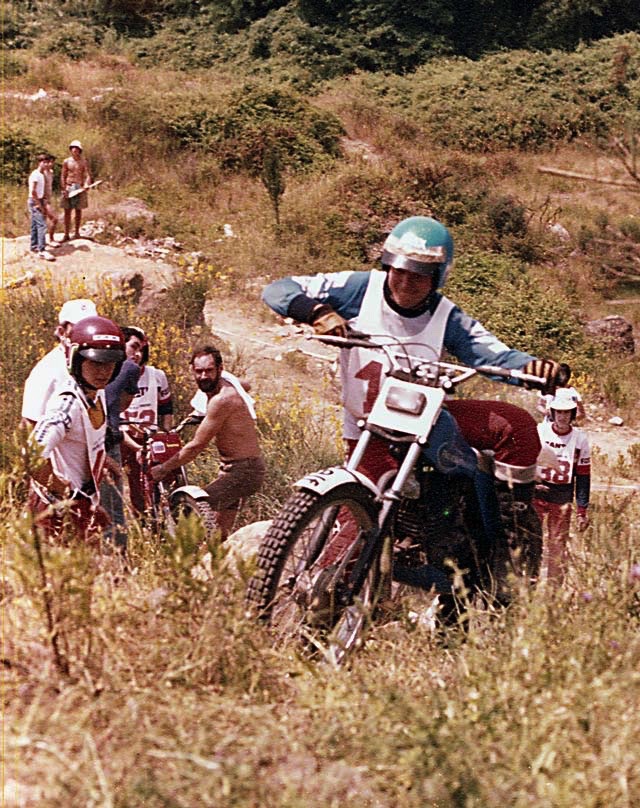 Superb old shot before the digital revolution.
And the "TITANIA"....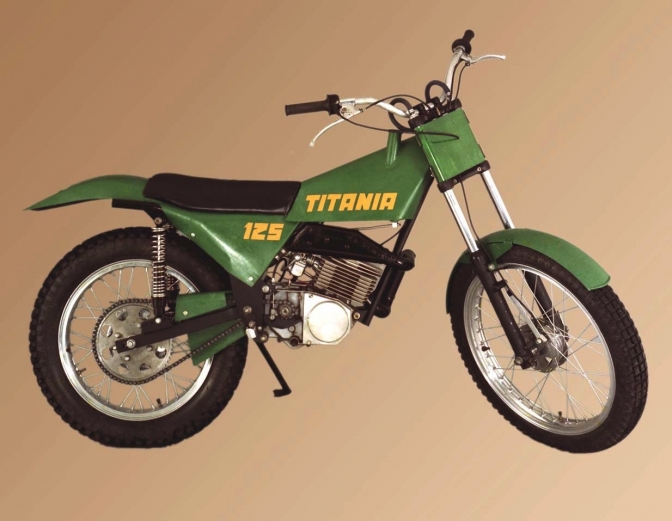 The Titania. More about this later.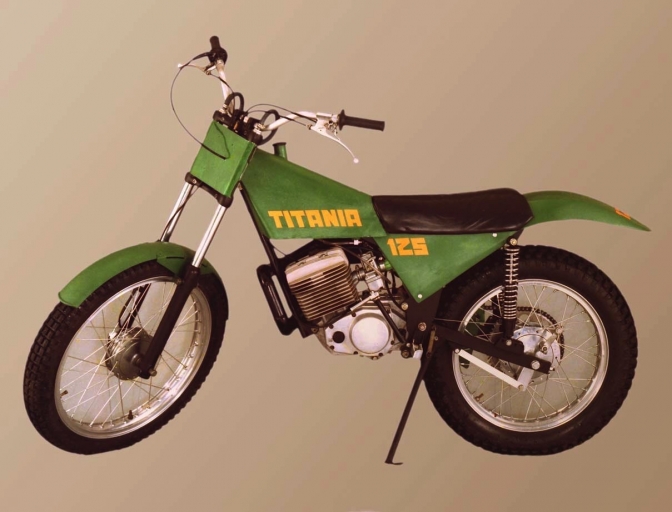 Look at the short wheel base on this "Baby"...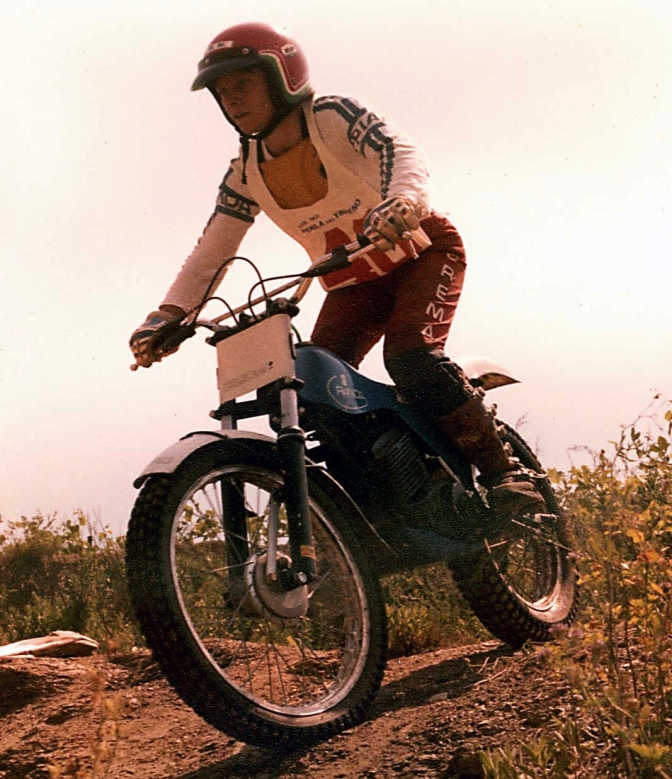 Another nice period shot. Enjoy the above.
Now the "ancillotti"...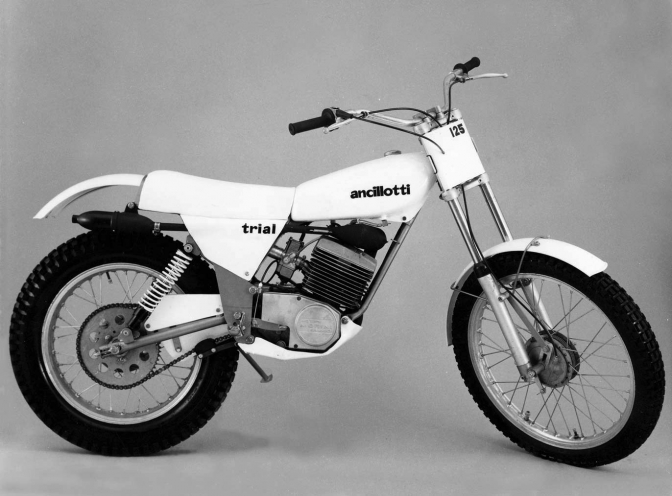 Last one for now the"Ancillotti".
The stories about these machines is to be sent shortly and has soon as it is, I will update the page for you.
from Justyn Norek...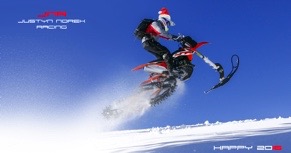 ```
Another "Norek" Trials bike page brought to you by...

Much More Later.
Updat2022...