IPaddled 2018 News Page.
I still have trouble with some of you, and my Ipad is included not getting onto the current 2018 News page......
Put too much stuff onto that page again.......To Long.
So the best I seem to be able to do this time of year is to set up a new page so that you can get the same as on the main page.......
Again there will be clips and bits on this page extra to what is on the main page, it seems only fair to give you a bit extra, mind you it is not that difficult to work out that clicking onto this page first you get this information anyway.
So here to kick off this page is your bit not on the Main Page. Enjoy and more later.
Quite a lot of paddling went on in this Scottish trial...
~~~~~~~
And a Photo of Mick on the current Ossa Bike..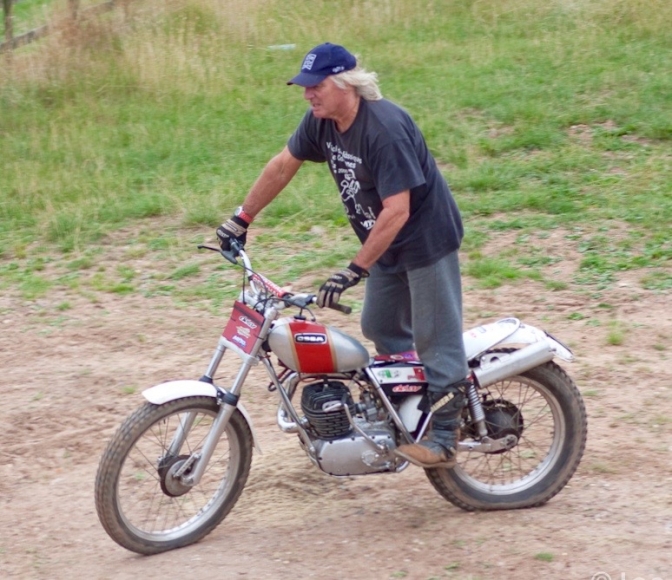 Photo Courtesy Lee Prescott.......
~~~~~~~
12/12/2018.
BMCA latest trials report now on.
09/12/2018..
Hows this for a Christmas Card...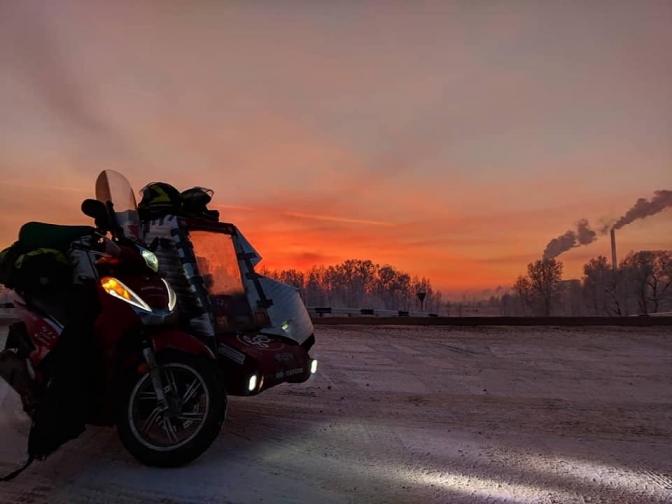 Photo ASFTS ©.......
At -34 the intrepid duo are still making progress across Siberia, with the help and warmth of the Russian people.
I have updated quite a few pages this week and worked on some of the new ones. But while the weather has been kind I have spent more time than usual this year in the workshop. Which means more has been done..
And we have several bikes to now build up.
So Much more later as always before Christmas...And a big thank you to the multitude of new visitors to the site..... I am Amazed...
06/12/2018...
A Bad year this year loosing so many friends...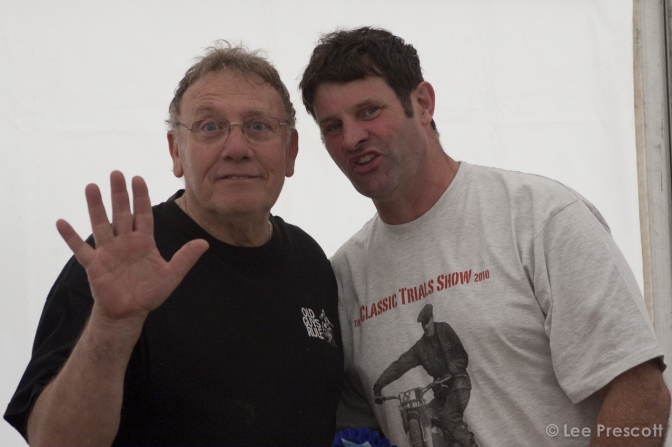 Goodbye Old Friend......
Peter Armitage....
~~~~~~~
05/12/2018..
Just put this little video onto to this page while I get the Mick Andrews trials lesson page done...
03/12/2018..
BMCA Mamble Trial report.......
Take a look at this... We in 1962-3 tried similar grooves on a Racing Bantam this was carried out by Sailor Raynor who owned the bike, an engineer far ahead of his time..
Friend Colin who rode the bike, won on most times out... and the "two" little grooves in the head we had seemed to work, and produced more power, we were told by Sailor that it was to stop fuel "Swirl" and directed the gas in the right direction..
You make up your own mind....
~~~~~~
01/12/2018..
It is with regret that I can report that reporter and photographer extraordinaire Al Ussher past away on Wednesday. Condolences to the family, there was a page in the pipeline about his work after coming third in the Moto-Photo competition recently, that page will continued with words from his closest friends..
30/11/2018...
Sad couple of days guy's
Had to have the Star that was Winnie Crilley put to sleep..
and then heard another good friend of ours had died... More on that later...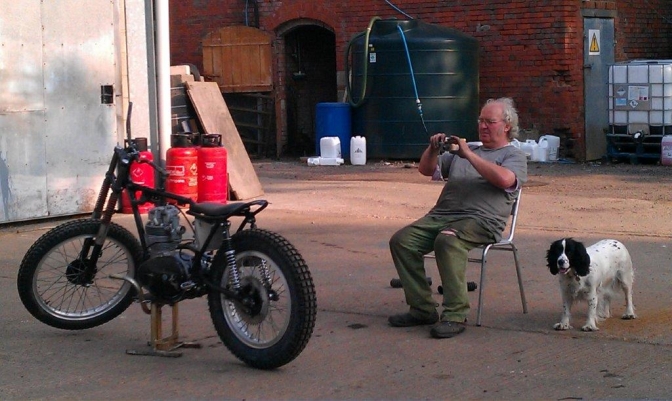 Sprocker Spaniel "Winnie Crilley' 2003-2018.....
28/11/2018.
Just been sent this, very interesting, we will have to give it a go, and it fits in nicely with the "coming soon" page about fuel and carburettors...
Just confirmed with Esso that "Synergy Supreme Plus" is ethanol free, other than in Devon, Cornwall, Teesside and Scotland which are served by refineries that do not supply E free fuels.Thanks Mike corrected "Teesside"........
BMCA Ombersley trials report....
27/11/2018.
New Page..."Dirt Doc" guide to Twinshocks.......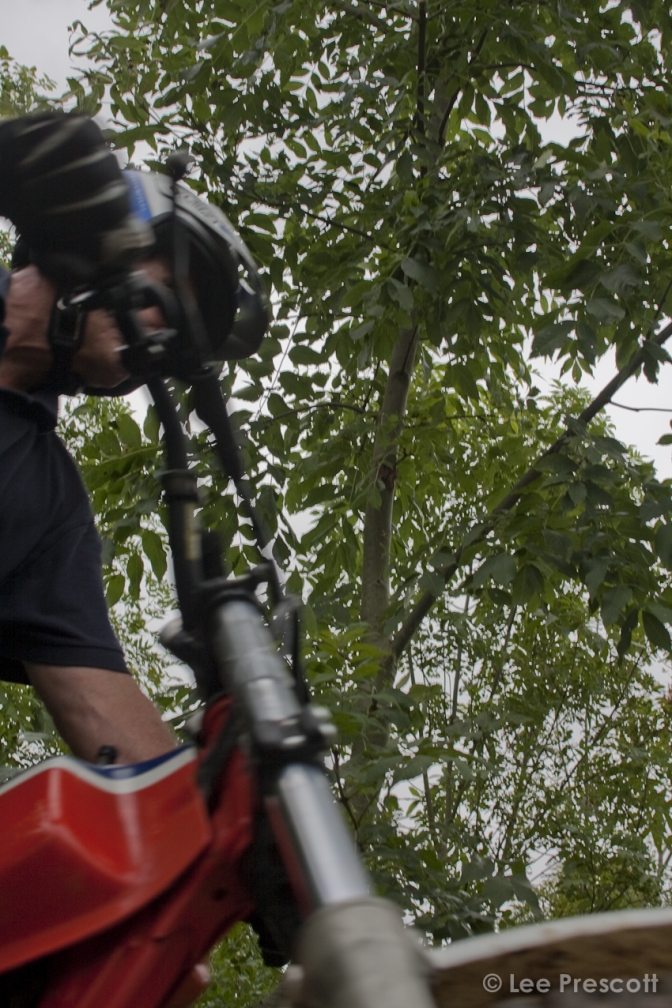 25/11/2018...
Page Update "BSA's 2016 Manx Classic Plus RAP Bantams"
24/11/2018.
NEW Page "Home James".......
23/11/2018
New Page up "Soldering Pot-ential"
Making your own control cables.....
Ipaddled to long 2018, on later.
20/11/2018..
BMCA Wilderley trials Report and Results.
18/11/2018.......
Thought we had a good day trials riding in the IOM today until the
"Mini-Otter "1" decided to deposit Brian onto the brutal Doon Quarry rocks, long story Brian has been stuck in the famous Nobles Hospital for the past six hours getting a broken shoulder sorted.. Get well soon mate, Hope you ent bent the bike to bad.......
Eight weeks to repair shoulder I was told today 23/11/2018.. not good is it, need New Mini-Otter jockey in the IOM hey Bri...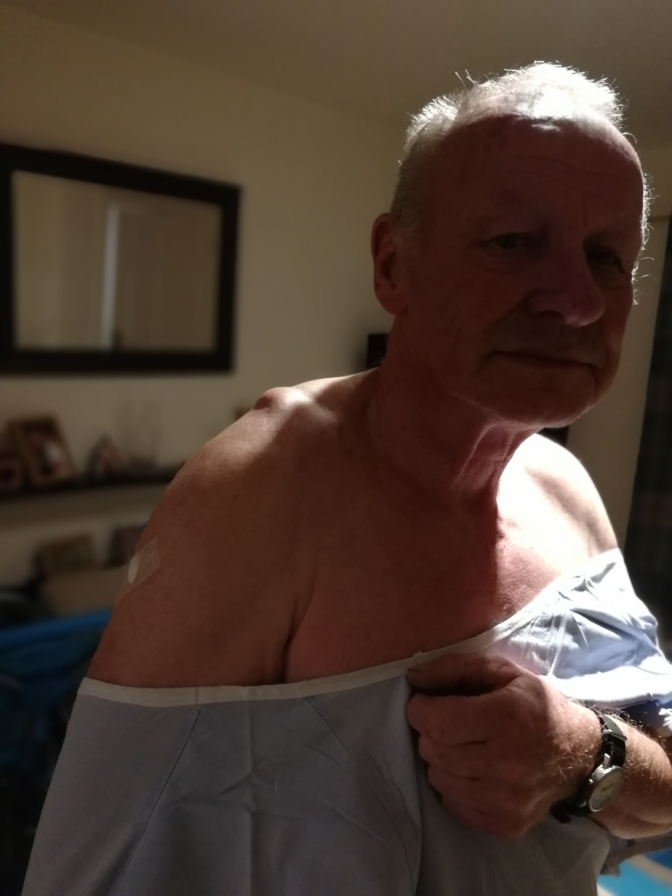 I am going to start a New section on the website next week named
"Dirt-Doc".......
This section will try to help you with the problems you have with your off-road trials motorcycle and even others....
I have a far outreaching team that specialise in various aspects of the trials world, and should be able to give you constructive answers to correct your problems.
If we can't help we will say. But someone else reading the pages may have the answer for you. And all they need do is e-mail me.
So if you want to set the ball rolling send in your problem today... we can't start the pages without questions can we.......
~~~~~~~
New pages on making Control-cables at home and what you need to do the job.......
And also the same on fitting tyres and what is available....... in the coming week.......Also end of year I-pad page.......
17/11/2018.
New Page Up. "From Russia with Lov e".......
15/11/2018...
My Mk1 and 2 Faber Otter pages updated.
New Pages this week end.......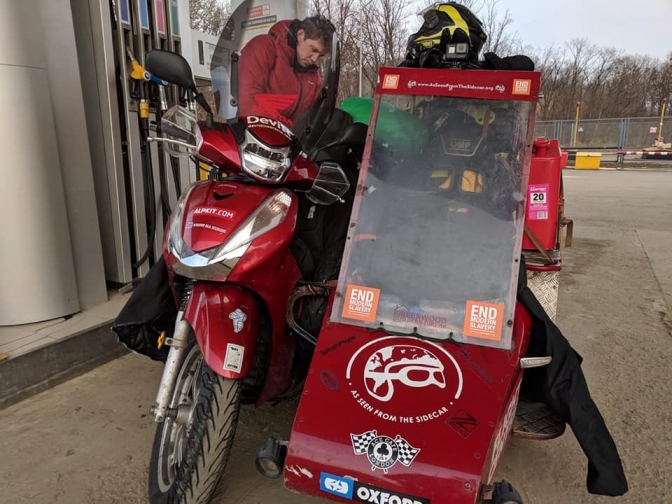 "The Chaps" are trying to get back from the cold. "From Russia with Love", BSA Otter is leading your front wheel.......
Page up tomorrow.......
14/11/2018.
Mini-Otter Lo-Cu-Sct page updated with information and photos of
Mini-Otter "Four"............
~~~~~~~