Welcome,
Benvenuto,
Bienvenido,
Bienvenue.
To BSA "Otter".Com.
The "BSA Otter", 2019 News page.
For all that is happening in the
"Classic" Motorcycle Trials World.
~~~~~~~~~
~~~~~~~
~~~~~
~~~
Theme for this year is
"Onwards and Upwards"
Lets leap into this year with every thing that is positive in the Classic Trials World.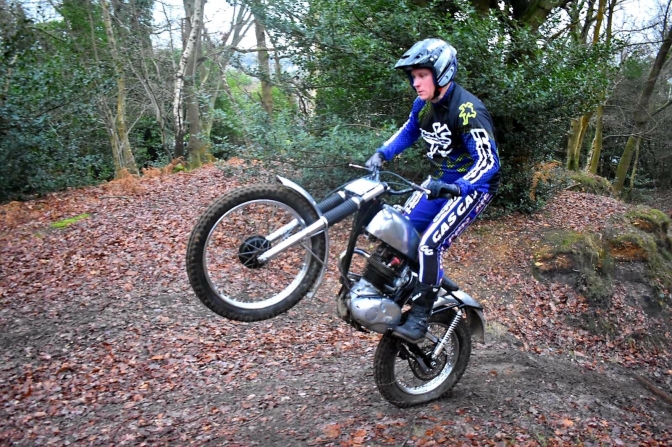 Photo Courtesy Chris, and Ian Ballard.......
~~~~~~~~~
Young Paul Chalwin aboard Ian Ballards "Foster Otter" in the TALMAG Club Thames trial.
Lets all try and get a younger generation interested in an old British BSA trials Iron, this year.....
Take one along to a trial and let them have a try on it.... I am sure they would get hooked on just the sound the engines make.......
I intend to do just that and get Stuart back on a BSA along with the eldest Lee....
~~~~~~~~~
What am I doing this year..
"Build up Year " for me.
I spent last year just building frames, so now have five bikes to build up over the Next few months.......We will see how we get on.
More later as always.
~~~~~~~
21/01/2019.
20/01/2019..
With the theme for the year "Onwards and Upwards"
These two chaps now back home after their epic charity ride, to bring awareness to Modern Day Slavery can only head in that direction with what ever comes next..
Well done chaps.......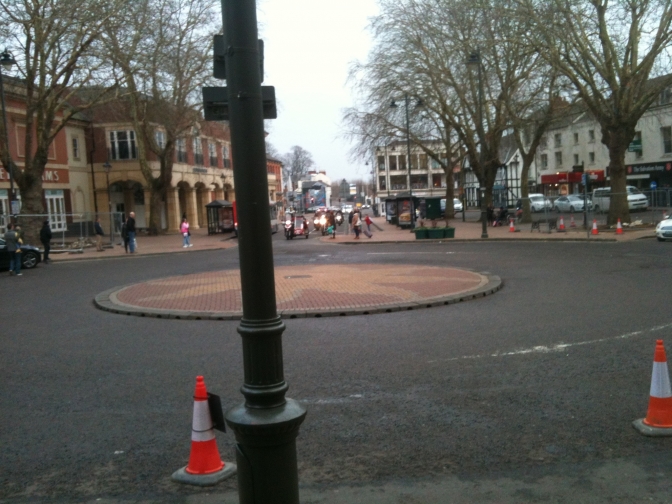 Arrival to Banbury Town Hall.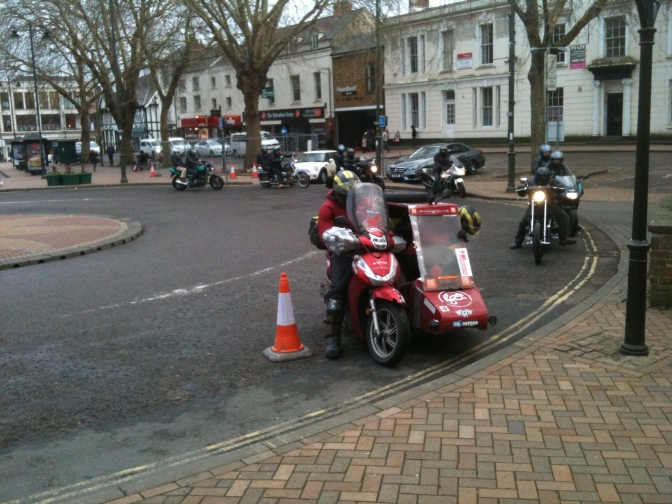 "Bikers of the World Unite.."
19/01/2019...
The Chaps Made it to the Ace Cafe...
https://www.facebook.com/AsSeenfromtheSidecar/videos/2147796015243938/
~~~~~~~
If you can make it tomorrow they will be back at Banbury Town hall at Three o'clock. If you live locally, just come along to welcome the Heroes Home.. and take a look at the Honda SH300I and sidecar......
Great for Great Britain...
18/01/2019...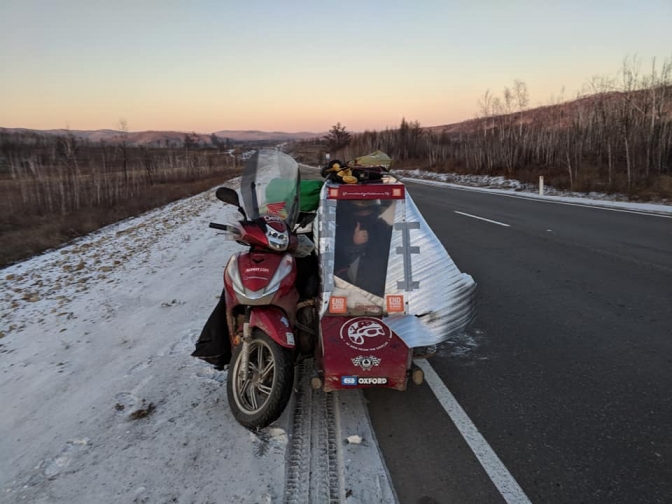 The Intrepid Duo have got to Calais.
and are on Euro-tunnel in the morning...
They have achieved an amazing journey on a Vehicle that was only built to commute a few miles to a job of work.
But then with an attachment, the vehicle was never designed for , they circumnavigated the World.
And all for the cause of "Modern Day Slavery".
With the shenanigans that have been going on with our so called government, UK, and perhaps another more powerful force that again wants to shut off people of the world.
I know who are my heroes.....
Back at the Ace Café in London Tomorrow at Three.
and at Town Hall Banbury at Three on the 20th Sunday.
please if you can come along....
~~~~~~~
14/01/2019.
NEW, Tenaci-Wong TWC200 Page now on..
ASFTS Chaps have new engine fitted and are on the road again tomorrow.......
13/01/2019.......
Tenaci-Wong trials bike first look.
Watch out for the colourful language,
but they were exited about this little Chinese trials bike.
12/01/2019....
The ASFTS Chaps were in a spot of bother in Poland when the final drive gave up big time.
But then that Angel again 100 kl up the road from where they cooked it, found another engine. Needle in a haystack situation again......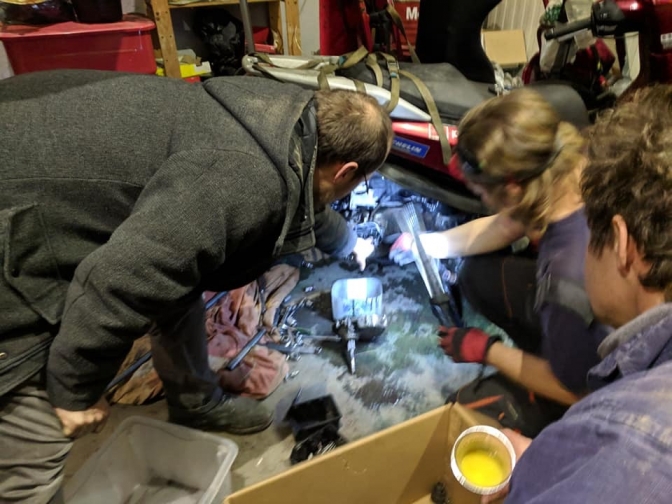 ~~~~~~~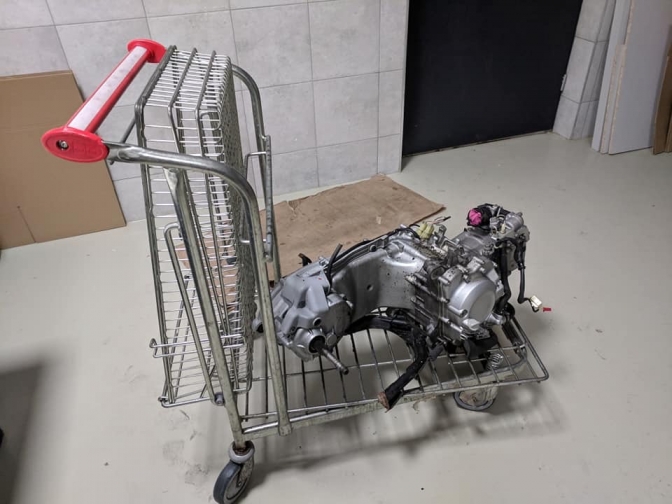 ```````
WOW..........
10/01/2019.......
TLR Honda is it a Dream, Page Updated.
The Scott Ellis page updated.
Sadly Selwyn Perry has died in a tragic road accident, near his home. He was eighty one...
09/01/2019.
BMCA ,Coney Green trial report, on 2018-19 page
02/01/2019
Ian Ballard Page Updated.
Mini-Otter page later...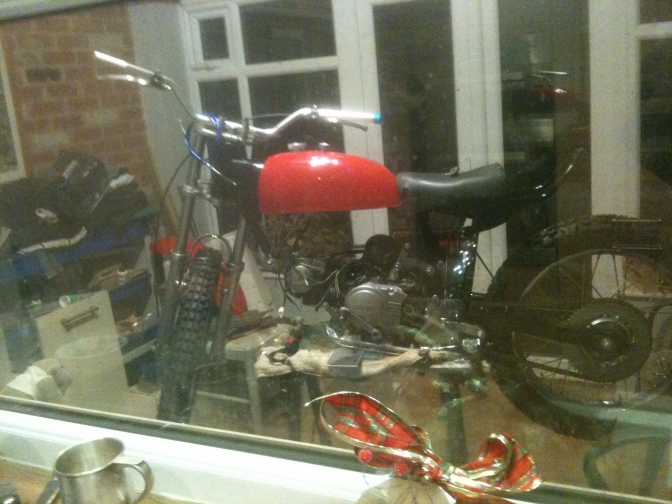 Been playing with the "Lego" kit in the conservatory, over the Holiday.
More later.......
04/01/2019.......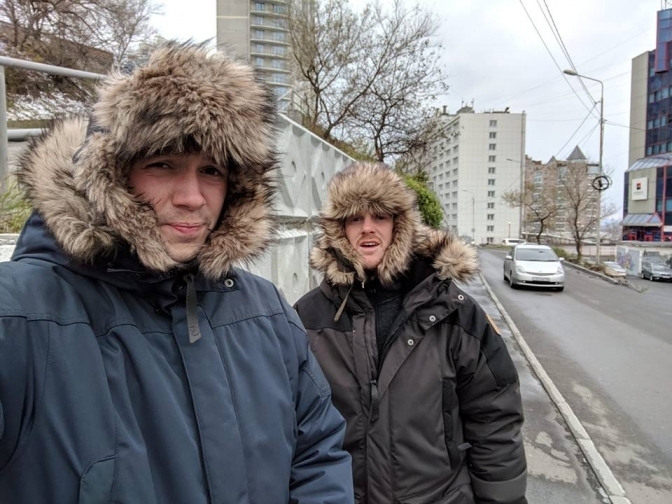 In 16 days time the Heroes from Banbury are due home......
We need as many people, preferably on bikes, back here to welcome them....
When the Book...Film.. and Documentary about this epic journey is written and made, you will wish you had attended their homecoming...
and you could even meet me....
Over to Gareth...
~~~~~~~
Ladies & Gentlemen these wonderful none motorcycling lads left the Ace café in London October 2017 and have travelled 43,000 to get home to Banbury on January 20th at three pm - we are looking for Motorbikes / Trikes / Scooters to escort them from the Ace Café into Banbury - I am so Proud of these lads - they have raised many thousands of pounds for Anti Slavery Charities- around the world - if you cannot ride please join us at Banbury town hall 👍@ 3pm 👏and meet the boys, (Chaps), their Honda Scooter & a Charlie Prescott build side car - this will be a Guinness World Record 💥
As Seen From The Sidecar
PS the weather has been organised 🌝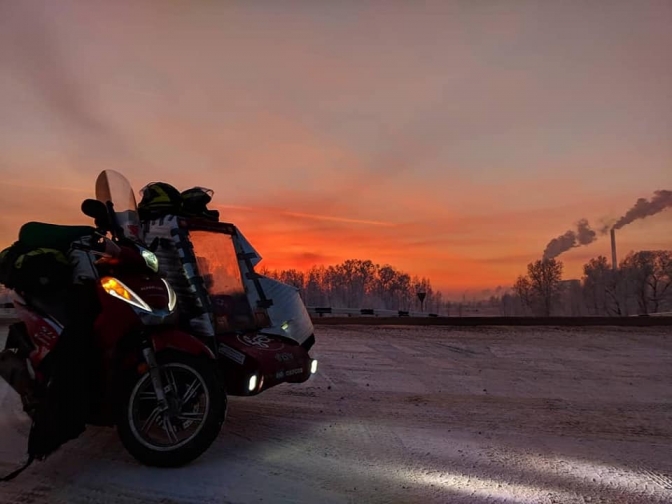 Honda The Power Of Dreams.......
New Project, hope to get it running by the 20th January.......
Honda TLR Trials...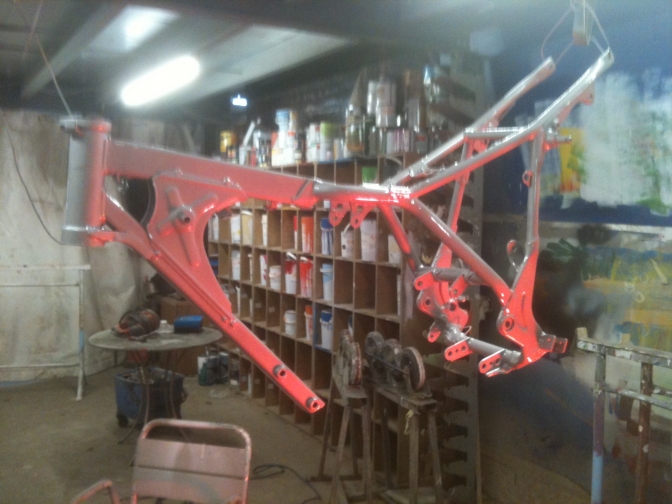 More Later.......