2021...
Welcome,
Benvenuto,
Bienvenido,
Bienvenue.
To BSA "Otter".Com.
We have got to hope for a route over this rainbow in 2021...
Let's just keep busy in our sheds for a couple of months, building our dream bikes, as we have time...
And more than that look forward to riding them again as soon as possible, for competition and pleasure...
...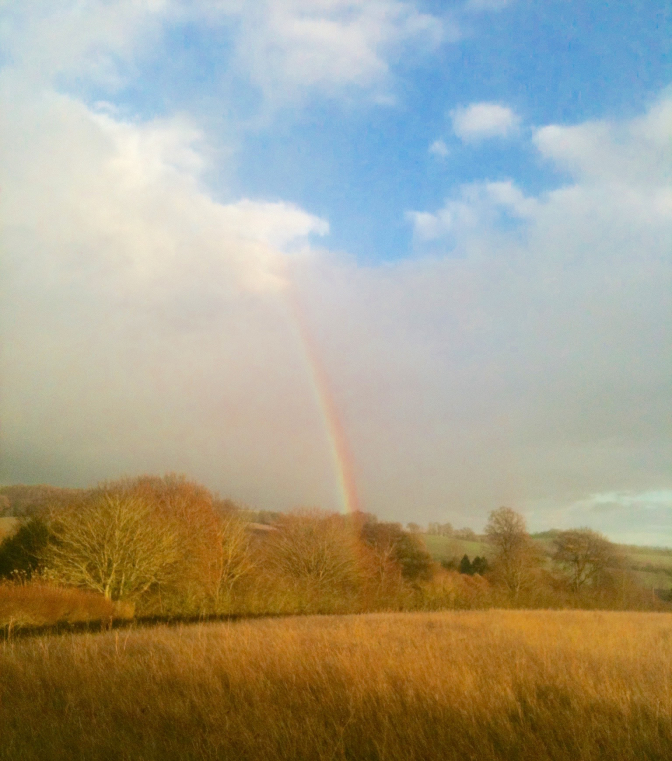 One World, One Hope, One Dream...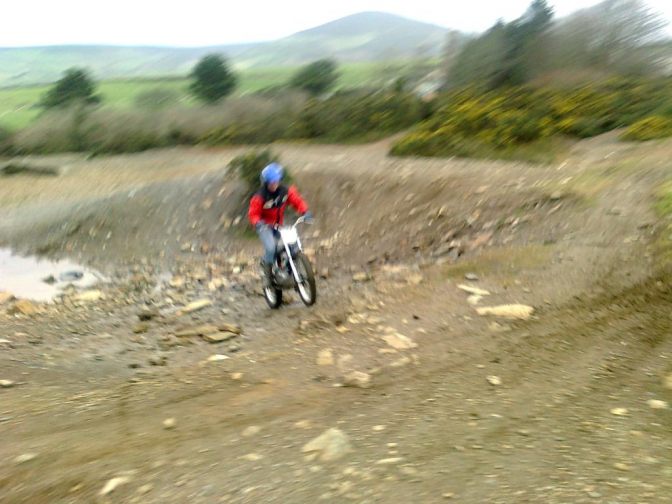 One of the safest places in the World...
Isle of Man...?
~~~~~~~
23/01/2021...
The French MotoBecane page updated, and also the French Connection page next to it, with superb photo shots, from the 2014
Manx Classic Trial...
21/01/2021...
For You Mike...
Here is a good one for you....
Take the spoken description with a pinch of salt....
This BALCO Faber Bariel framed Otter, is a prime example of what you can turn out of a shed!
19/01/2021...
More Comments on the "Pre65 Survey Page", have you commented yet?
Yes. No. answers ...B.A.B. seems to be popular...
18/01/2021...
"Rummage Through Your Draws" Page updated...
Just Listen....and take heed...
Thank-you Richy Vida...
15/01/2021...
New Page Triumph TR20 Cubs...
11/01/2021...
New Page Up... Gary Britton's Ariels...
08/01/2021...
The "Walwin"BSA page updated with some very good news...
"From Russia with Lov e" page updated the chaps get their Guinness World record...
Also other pages have been updated.. I am currently working through them all...
05/01/2021...75 today...
New Page up, Norman Hanks "Big-Beam" Bantam...
This explains the frame below.. Enjoy...
01/01/2021...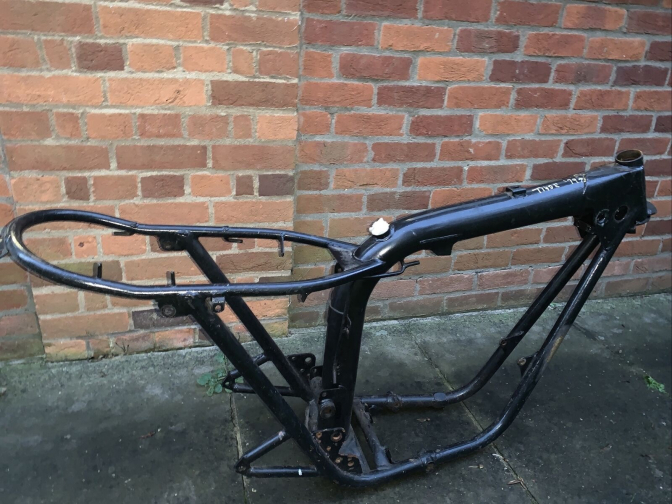 What has this frame got to do with a Works built Classic Trials bike?
Watch this space in the next couple of weeks...
~~~~~~~
My Prediction this year is that we could have one-two or five Triumphs..
But a couple could turn out to be "Mongrels"!
02/01/2021...
What I said yesterday...
Bit of a Triumph of a year...
More later with some page updates...
Best Wishes for this NEW Year everyone...