The French Connection.
While over in the Isle-Of-Man this year 2014 for the Manx Classic two day trial.
I met a Happy group of French Guy's riding there "BSA Otter" type bikes,
the way you should, really enjoying the day out on the machines, and also enjoying the Glorious Manx scenery.
I Even guiding them to there refuelling guy, after I unmistakeably had sent him away???
Here below.are the photos of the guy's.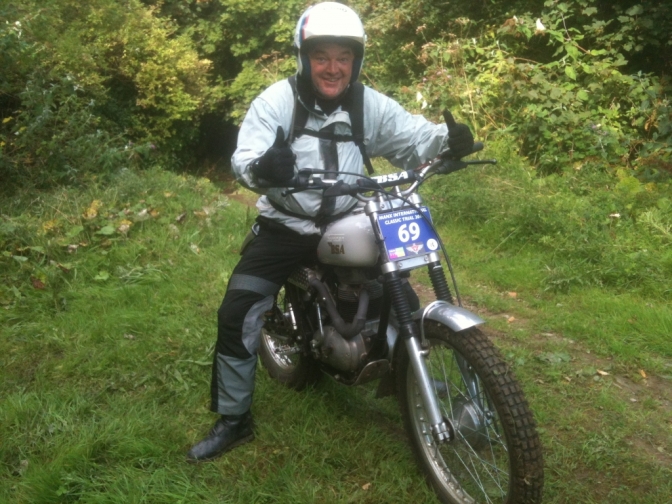 This is Philippe Fabre BSA B40.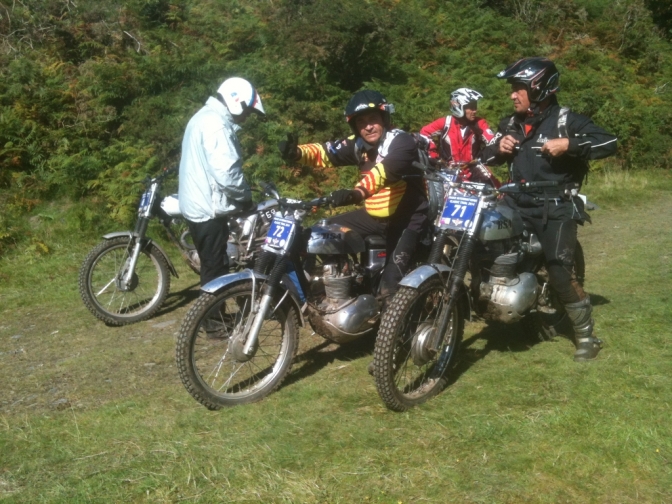 71 is Andre Marmier, and 72 is Philippe Serradeu.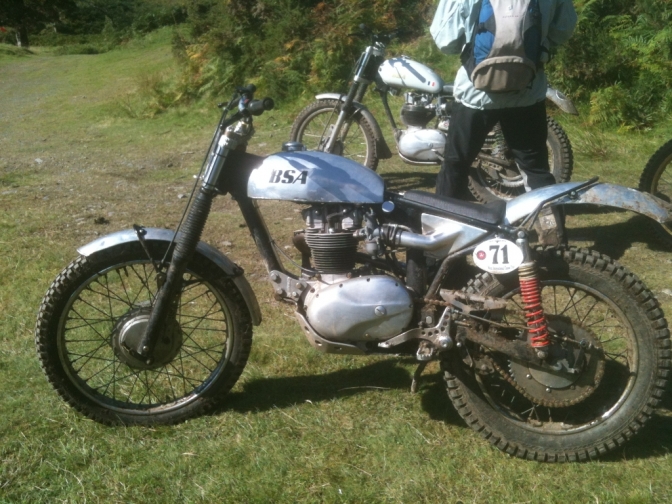 This is the Ariel type frame on Andre's BSA C15 engined machine.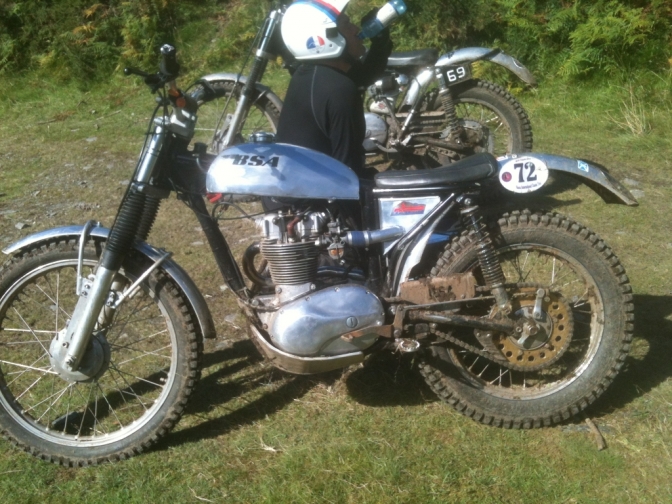 This is Philippe's bike that is very much in the "BSA Otter" guise.
Note the seat tubes have been pulled in like an Ariel HT.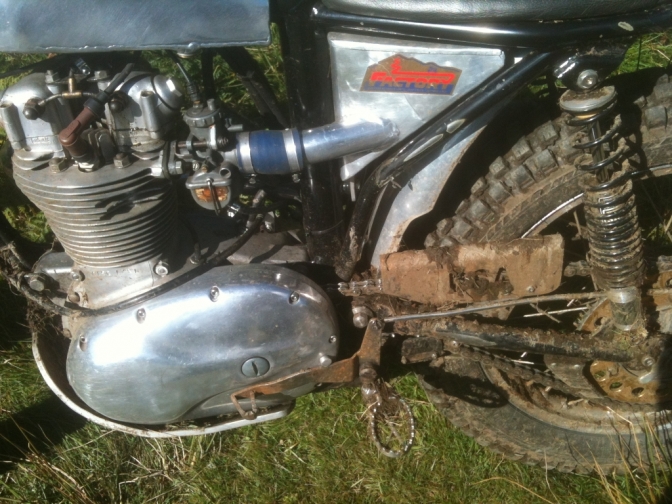 Here's a better photo of the swinging arm set up on that machine.
Shame that the Manx rock's had taken a liking to the cylinder head fins on the bike.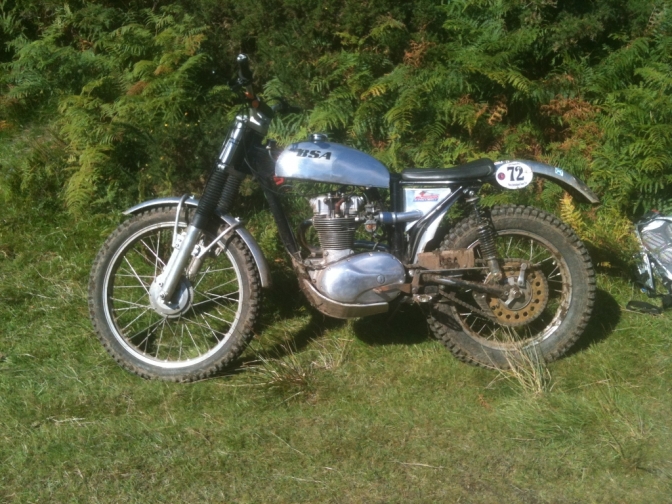 It really was a glorious Autumnal day in the island and a joy to be out in the mountain air.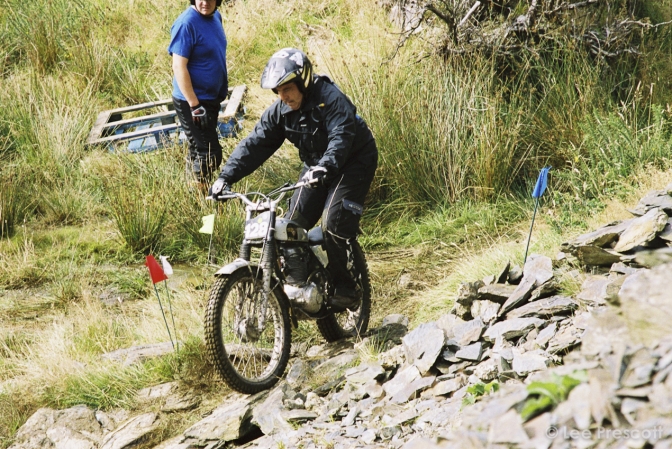 ***
A shot from the same trial but in 2007 another Frenchman on his Motobecane,
The story about the Motobecane French motorcycle will have a page on the site shortly.
and just look at the scenery below, perfect.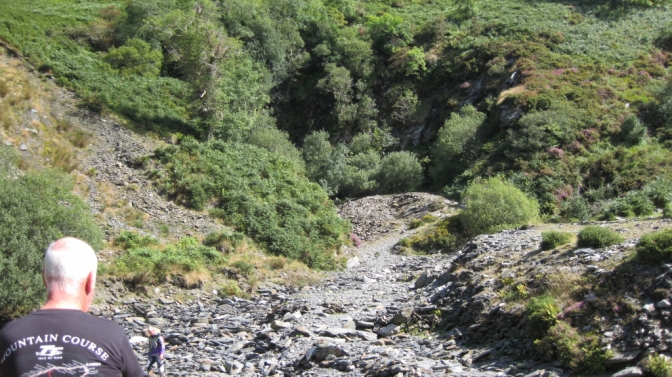 Magnifique Scenery!!!